Welcome to Touch of Comfort Massage!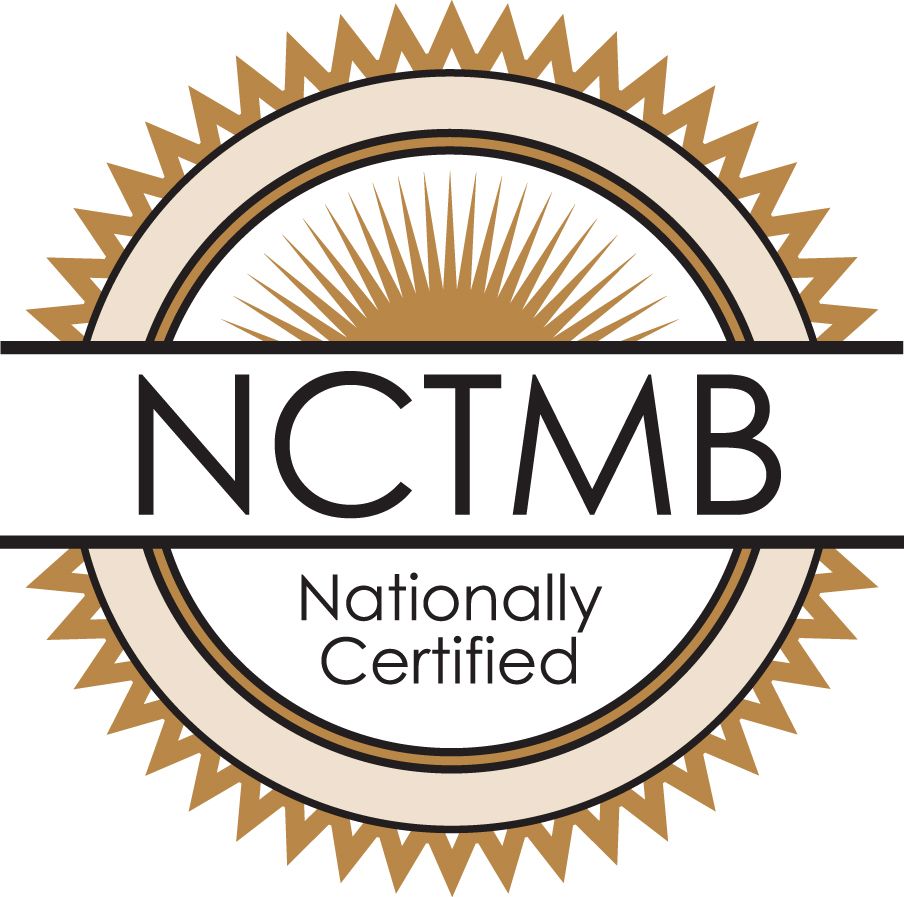 If you're looking for massage in the near-western Chicago suburbs from a Nationally Certified Therapist with 26 years of professional experience, you've come to the right place. In the Naperville, Bolingbrook, Woodridge, Downers Grove and Darien area- we now have a newly outfitted office at 101 Royce Road, 1/2 mile north of Boughton on Route 53. Look for us in the Woodland Professional Building, Suite 10, in the "Triune Clinical Center". Touch of Comfort Massage offers Nationally Board Certified massage in a variety of modalities as taught by World-Class instructors. Please call 708-352-7RUB (7782) and if we are in a session, please leave a text message to make an appointment for a massage or for a complimentary 30-minute muscle, ROM and health assessment (regularly $75), or both. Follow us on Twitter at "Ross Vondrak @TouchOfComfort2". To find out more about our background, mission, and vision, just click on "The TOC Story". When you are ready to choose the type of massage best suited for you, please click on the "Service Details" link: here you can learn more about our most-requested techniques designed to meet your needs.
If you wish to schedule an appointment or have any questions, please click on "Contact Us" and leave a text message, or just send an e-mail. We will contact you to confirm the details of your appointment or to answer any questions you may have. Thank you for visiting: we hope you have a happy and healthy day!